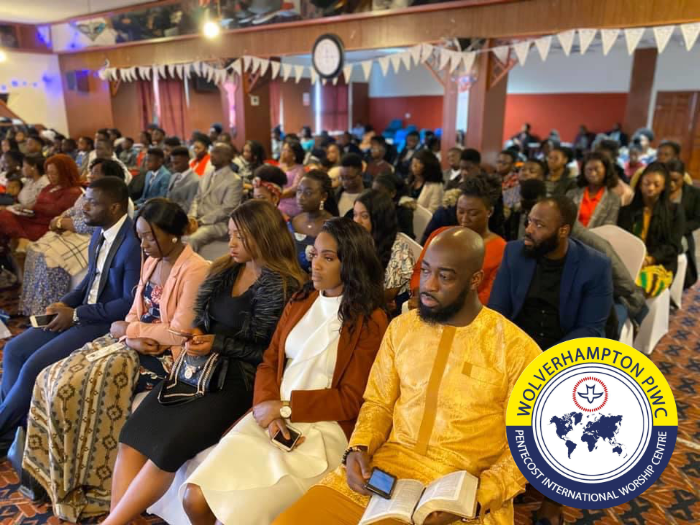 CHURCH SEAT RESERVATION
The Wolverhampton P.I.W.C. Assembly likes to welcome you back, and are glad you are reserving a seat to worship with us. Leave your Name and Email to reserve.
Sunday Church Service on 23-05-2021 at 10:00
Wolverhampton P.I.W.C. Assembly
Heath Town Mens Club, Wooden Road
WV10 0AU Wolverhampton
T.07724757795
There are 16 seats left.
Note!

This reservation will only be complete after it is confirmed. You will receive an email to complete the reservation. Check your spam folder if you do not receive the mail!




Name:


Tel:


Email:






---
Covid-19 Guidelines.
We encourage you to stay at home and join us for our online service via Youtube and Facebook
You must reserve a seat to be able to attend the service.
You are advised to arrive 10 minutes early so that all measures can be taken before the start of the service.
Anyone at risk or currently having symptoms of COVID-19 should stay at home
Our objective is to keep YOU and EVERYONE in attendance safe
Your temperature will be taken when you arrive. You will be asked to leave if your temperature is above 38° C
We will have signs directing you to the appropriate entrance based on your reservation
2 meter social distancing must be adhered to at all times
Masks are required to be worn in the church building.
Restrooms will be limited to 2 people at a time
We have multiple hand sanitising stations available
Our church is sanitised and cleaned regularly. If you attend a service and subsequently get diagnosed with COVID19 or develop symptoms, please let us know so that we can take further preventive measures. (07724757795 or info@piwcwolverhampton.co.uk)



powered by: churchofpentecost.eu